Welcome future Doodler!
The next stage of your life starts right here.
Doodle is the world's most powerful scheduling solution, with more than 30 million monthly users. Global enterprises worldwide are leveraging our scheduling platform and our powerful API, to discover how Doodle can help them save time, close more sales deals, and decrease time-to-hire for job candidates.

Check our current job postings below, find more information about our company, and see the kinds of perks that come with a job at Doodle (there are many!).
If you're interested or have any questions please get in touch.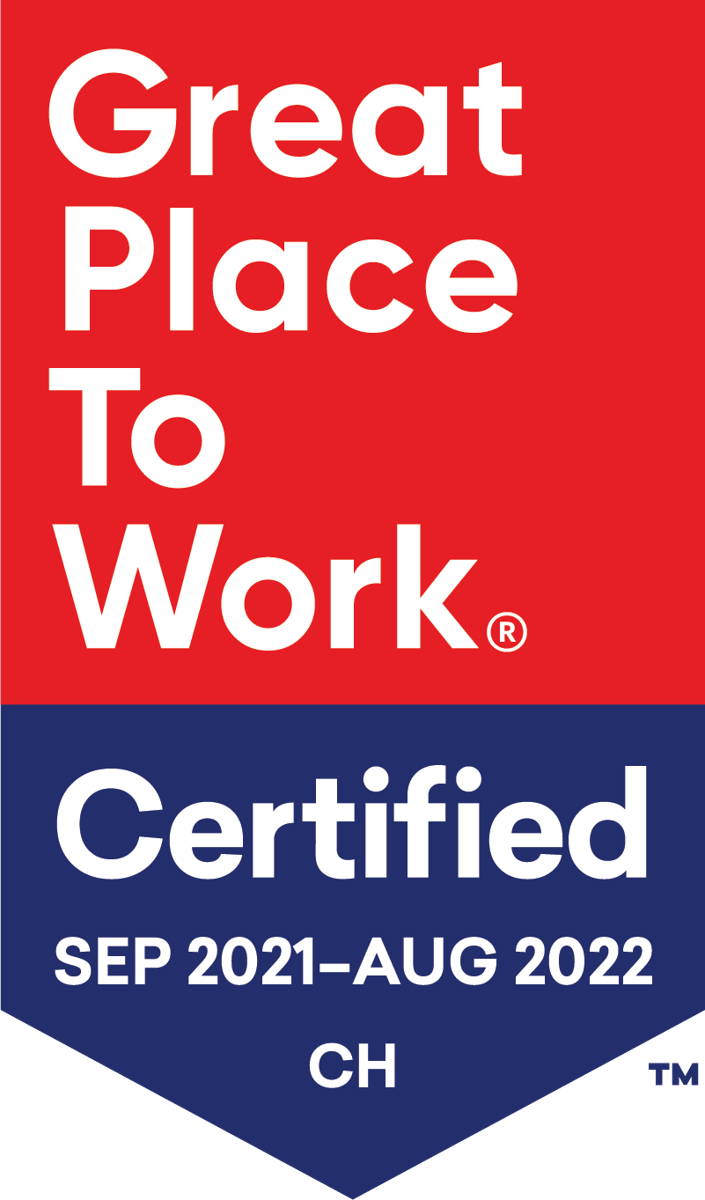 Team & Culture
We're a tight-knit team of 100+(or so) spread out over four different countries. We've got our home-base in Zurich and awesome offices in Berlin, Belgrade, Atlanta, and NYC.
We're not a huge company so our team structure enables us to quickly implement new ideas before they get stale on the corporate ladder. Everyone here is encouraged to contribute or experiment, and if we're in agreement about a new decision we go for it.
Our Values

Excellence

Collaboration
Perks & Benefits
Personal development

Commitment (and budget) for further education and development. We want to make sure you're always learning something new.

Office life

Friendly, talented coworkers and a fun office environment. Weekly game nights and plenty of time to hang out together. Just ask us!

Travel

Exciting interoffice travel possibilities (Berlin, Zurich, Belgrade, and the USA). Visiting other Doodlers is encouraged. Even without a specific reason :)

Fuel

Mate, soda, coffee, and fresh fruit. All the good things that keep a tech company running full steam.
Apply now and join our amazing team at Doodle!
About Doodle
Doodle is the leading enterprise scheduling technology helping the world's largest brands instantly set meetings with clients, colleagues and teams. Tapping into the unique nature of smart scheduling, Doodle simplifies the planning of 1:1 and group meetings for professionals. As the world's most trusted online scheduling platform, Doodle has more than 30 million monthly active users.

Doodle is a part of the Swiss media group TX Group - and headquartered in Zurich, with offices in Berlin, Atlanta and Belgrade.
Already working at Doodle?
Let's recruit together and find your next colleague.